"A Certified Grief Educator is committed to providing the highest level of grief support through education, experience, and insights into the often unacknowledged rocky terrain of grief. Certified Grief Educators completed a certificate program designed by world-renowned grief expert, David Kessler. They bring his unique methodology, tools, and decades of experience to help people navigate the challenges of grief." ~ David Kessler
Grief and loss have been the underlying theme of my life experience from a very young age. Hence, I have devoted much of my life to study and learn from experts in the fields of death, dying, spiritual growth and healing along with many years supporting countless individuals, including my parents in their journey through loss and death. As turbulent and difficult my life has been at various times, I am profoundly grateful for the heart opening depth, insights and healing these experiences have given. With faith, trust and commitment to the unlimited and unconditional power of love, kindness and forgiveness, I offer compassionate support to my clients, family and friends.
I am profoundly grateful for being certified in David Kessler's Grief Educator program which not only deepened my own healing but also validated and supported me in being of greater service to others in their time of grief and loss. Fully embracing life and death, it is with humility and deep gratitude that I offer my services to supporting others during their time of loss and bereavement.
Offerings: In-person or remote sessions focused on clearing the stress- patterns held in the physical, emotional, mental and etheric fields related to loss, grief and trauma with the support of quantum biofeedback energy- healing. The sessions bring to light what heretofore may have been unconscious helping to clear the blockages and open the flow to greater love and energy needed for health, healing and deeper acceptance and peace. Recommended weekly sessions for 1-6 months.
$250 per session (2 hours). Discount packages available.
In-person or remote – 1 hour sessions without quantum technology support. $125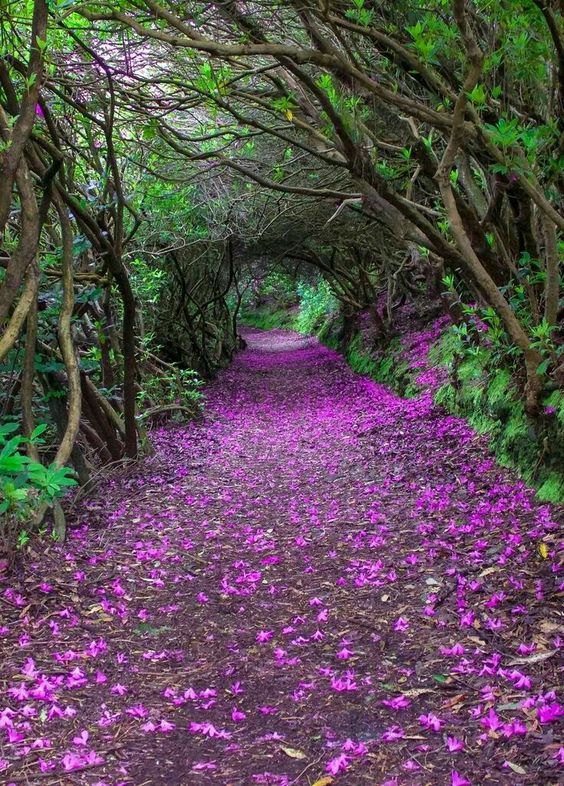 Please reach out by email to set up a complimentary 20 minute consultation: [email protected] or call April @ 415-250-4681