"Small and subtle things, like a butterfly flapping its wings, can produce large transformational effects
on the path to well-being." – April Blake
My name is April Blake and I help people who are open to natural self-healing to help uncover the underlying emotional conflict that may be blocking the body's innate ability to heal itself. With over 25 years experience, I have discovered advanced technologies and practices that activate and support you to heal yourself physically, emotionally and spiritually.
I believe in the body's innate ability to heal itself and I also believe that healing comes from a deeper connection with ourselves. Being congruent with our thoughts, how we feel in our heart and what our gut is telling us puts us in the right direction to heal, regain our health and live an authentic life. By activating the body's innate intelligence at a cellular level, we release the issues in the tissues, clear energy blocks and help you return to your natural state of equanimity and accelerate the potential for healing.
Using the advanced technologies of Quantum Biofeedback, Polychromatic Light Therapy and guided energy techniques we encourage the body's energy systems to re-integrate on every level, physically, emotionally and spiritually. Life's journey provides each of us with fertile ground to grow, heal and fulfill our life purpose.
Are you a stress prone personality?
Biofeedback | Light Therapy | Grief Support
Energy Solutions for Stress Reduction, Increased Circulation, Pain Management, Trauma Release
Expect hope to be renewed and your prayers to be answered, embrace life to live fully with enhanced vitality and harmony through life's ups and downs
In person or remotely, I provide gifted intuitive guidance in a safe compassionate space for re-training stress patterns that negatively affect wellness on all levels, physically, emotionally, mentally and spiritually.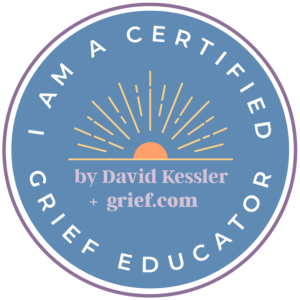 "If you feel lost, disappointed, hesitant, or weak, return to yourself, to who you are, here and now and when you get there, you will discover yourself, like a lotus flower in full bloom, even in a muddy pond, beautiful and strong." – Dr. Masaru Emoto